Tips for Finding a Hotel for Your Wedding Night
You put so much thought and planning into your wedding but where you spend your first night as a married couple is also worthy of consideration. After the whirlwind that is the modern wedding, you deserve some pampering. More often couples are looking for a reputable hotel in a lively location with great amenities.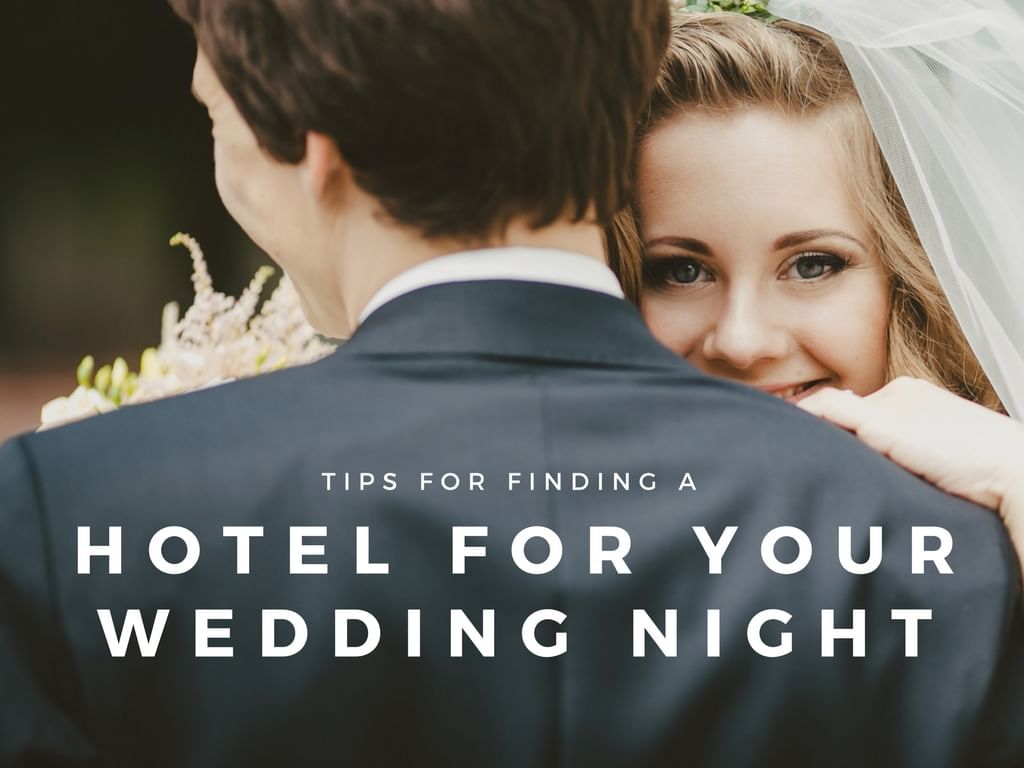 Here are a few things to ask about as you search for the perfect wedding night location:
Your wedding night should be special. Ask what kinds of amenities the hotel offers if you are spending your first night as a married couple there. You'll want to be assured of privacy, quiet, and perhaps a complimentary bottle of wine or champagne.
If you are opting to have your entire celebration in one spot, can your chosen hotel accommodate everyone, including out of town guests? If so, you'll be relieved of any worries about safely transporting your guests to bed following the reception. You'll also be able to plan fun activities such as breakfast for the wedding party.
Consider asking about the following details to ensure your wedding day and/or night goes off without a hitch: What kind of catering facilities does the hotel provide? Is there an on-site kitchen? Will they allow things like DIY decorating, or, if not, do they have a list of local vendors who can help out? Is there room for your guests to lounge and hang out between activities? Does the hotel have Wi-Fi throughout the building?
Make sure there is a point person or coordinator on site who can ensure the smooth execution of your plans. A dedicated manager can help connect you with local vendors, liaise with catering staff, and run interference for you and your guests if something arises.
Rosen Lake Buena Vista, located within minutes of Walt Disney World® and other Central Florida attractions, meets all these requirements. It's an ideal hotel for romance, whether you and your partner are checking in just for the big night or your entire entourage is arriving to celebrate with you. Contact us today at (407) 996-7344 to learn more about our wedding packages. For more information on Rosen Hotel and Resorts Weddings, visit www.RosenWeddings.com.