Top 5 Must-Do Rides in Orlando This Summer
Summer vacation is the perfect time to visit Orlando with your family. The kids are out of school, the sun is shining, and the theme parks are packed with new offerings! If you're planning a trip to Orlando this summer, check out these five must-do rides to hit up when you're at the parks.
Tron Lightcycle / Run
One of 2023's most-anticipated rides is finally open: Tron Lightcycle / Run at Magic Kingdom.
This exhilarating roller coaster invites you to enter the grid as you race at speeds nearing 60 miles per hour (97 kilometers per hour). This ride is currently operating under a virtual queue. To experience this attraction, you must join the virtual queue with a boarding group or purchase a Lightning Lane pass.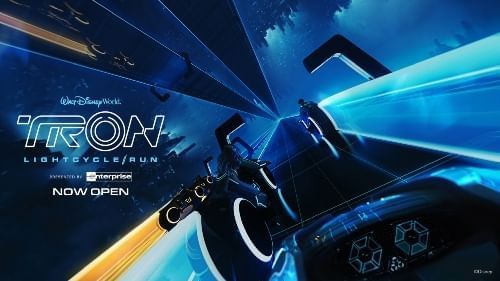 Villain-Con Minion Blast
If you plan on visiting Universal Studios Florida this summer, be sure to stop by Villain-Con Minion Blast.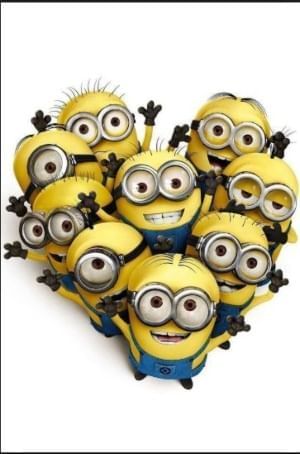 This brand-new family arcade shooter attraction will open in summer 2023, bringing even more minion mayhem to the park. In this ride, you'll be tasked with using a blaster to earn points and join the "Vicious 6." If you're traveling with children, this is sure to become one of their new favorites!
Pipeline: The Surf Coaster
SeaWorld Orlando is set to open a new roller coaster, Pipeline, this spring.
This unique new experience from Orlando's self-proclaimed "coaster capital" promises to make you feel as though you're surfing as you navigate twists, turns, and inversions. You don't want to miss your chance to be one of the first to hang ten and ride the waves.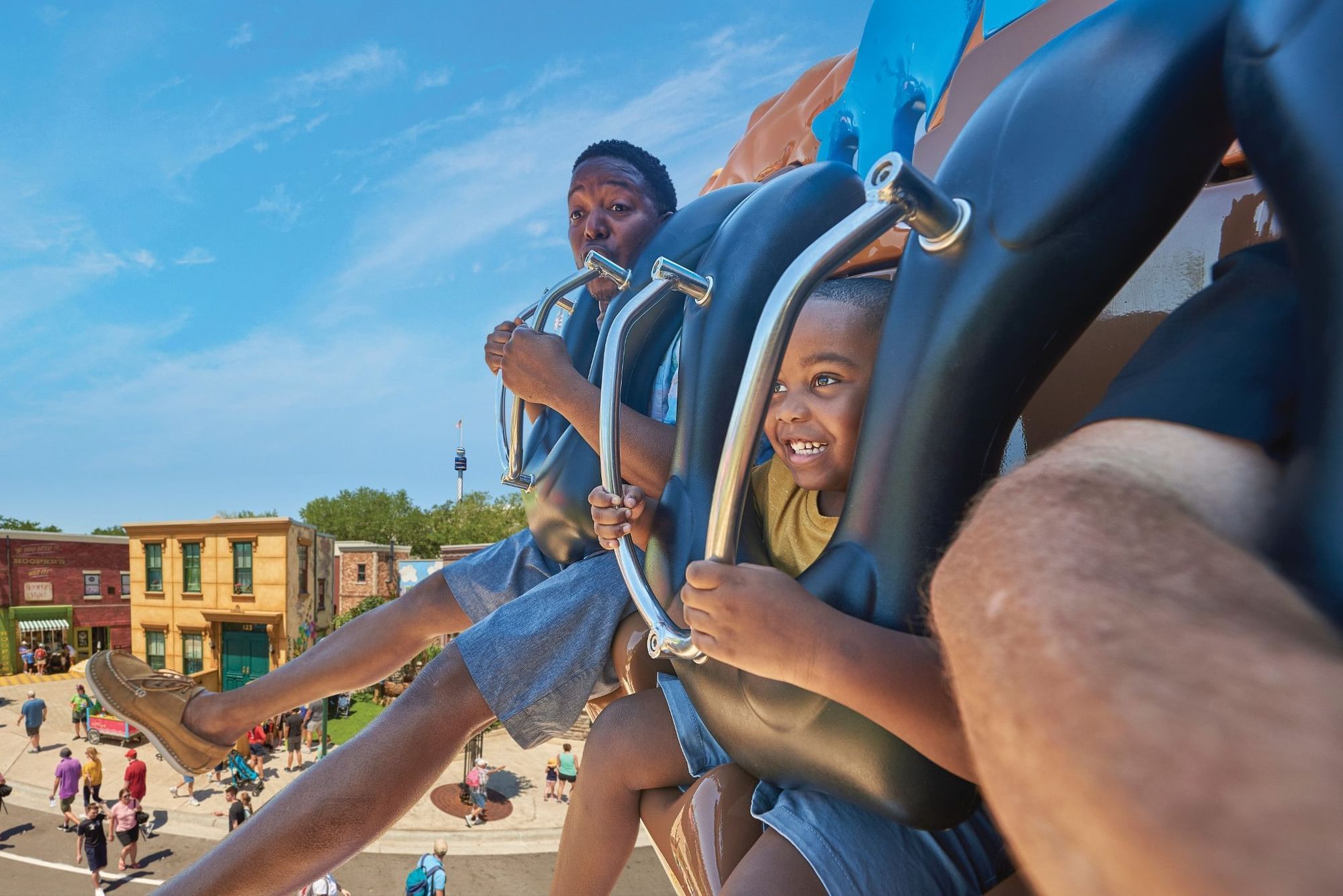 Pirate River Quest
LEGOLAND Florida Resort recently opened a new family-friendly attraction, Pirate River Quest.
In this 20-minute boat ride through the historic Cypress Gardens, you'll set sail on an exciting hunt for Captain Redbeard's treasure. This ride is safe for all ages, so even young children can join in on the fun!
Guardians of the Galaxy: Cosmic Rewind
Although this ride has been open for a little longer, EPCOT's Guardians of the Galaxy: Cosmic Rewind continues to be a favorite among guests.
It's absolutely a must-do if you plan on going to EPCOT on one of your theme park days. This family-friendly coaster boasts the first-ever reverse launch at Walt Disney World and invites you to go on an exciting chase through the space-time continuum, all while listening to some classic hits from the '70s and '80s! Like Tron Lightcycle Run, this ride uses the virtual queue system, so you will need a boarding group or Individual Lightning Lane pass to enter the line.
Stay Close to the Theme Parks!
As you traverse Orlando's theme parks to experience all the new and exciting attractions this summer, you'll want a comfy home base nearby.
At Rosen Inn Lake Buena Vista, we offer complimentary transportation to Walt Disney World, SeaWorld Orlando, and Universal Orlando Resort, allowing you to take the guesswork out of planning your summer vacation.