Rosen Restaurant Options
Orlando Restaurants
One of the best things about any Orlando vacation is eating well whenever you like! Guests of Rosen Inn Lake Buena Vista can enjoy terrific cuisine and cocktails without having to leave the resort!
Start your day in Orlando off on a delicious note at Boardwalk Buffet Restaurant, which offers a sumptuous breakfast buffet daily with a Kids Eat Free program (for kids five and under). Return to Boardwalk Buffet for dinner, or gather for a meal and drinks at Comfort Zone Bar & Grille, where you'll enjoy tasty comfort food favorites and our very own Rosen's Perfect Pizza© made with a whole wheat crust, turkey pepperoni, and low-fat mozzarella cheese. Lite Bite Mini-Market/Deli is a stocked market and deli with convenient but delicious on-the-go items like baked treats, snacks, drinks, subs, fresh salads, chicken tenders, wings, and hot dogs. Be sure to sample a six-pack of Gator Drool, Rosen Hotels' own craft beer.
You'll also find some of the best places to eat in Orlando nearby, from the restaurants at the Lake Buena Vista Factory Stores outlet mall to the diverse dining options along Palm Parkway and Apopka Vineland Road.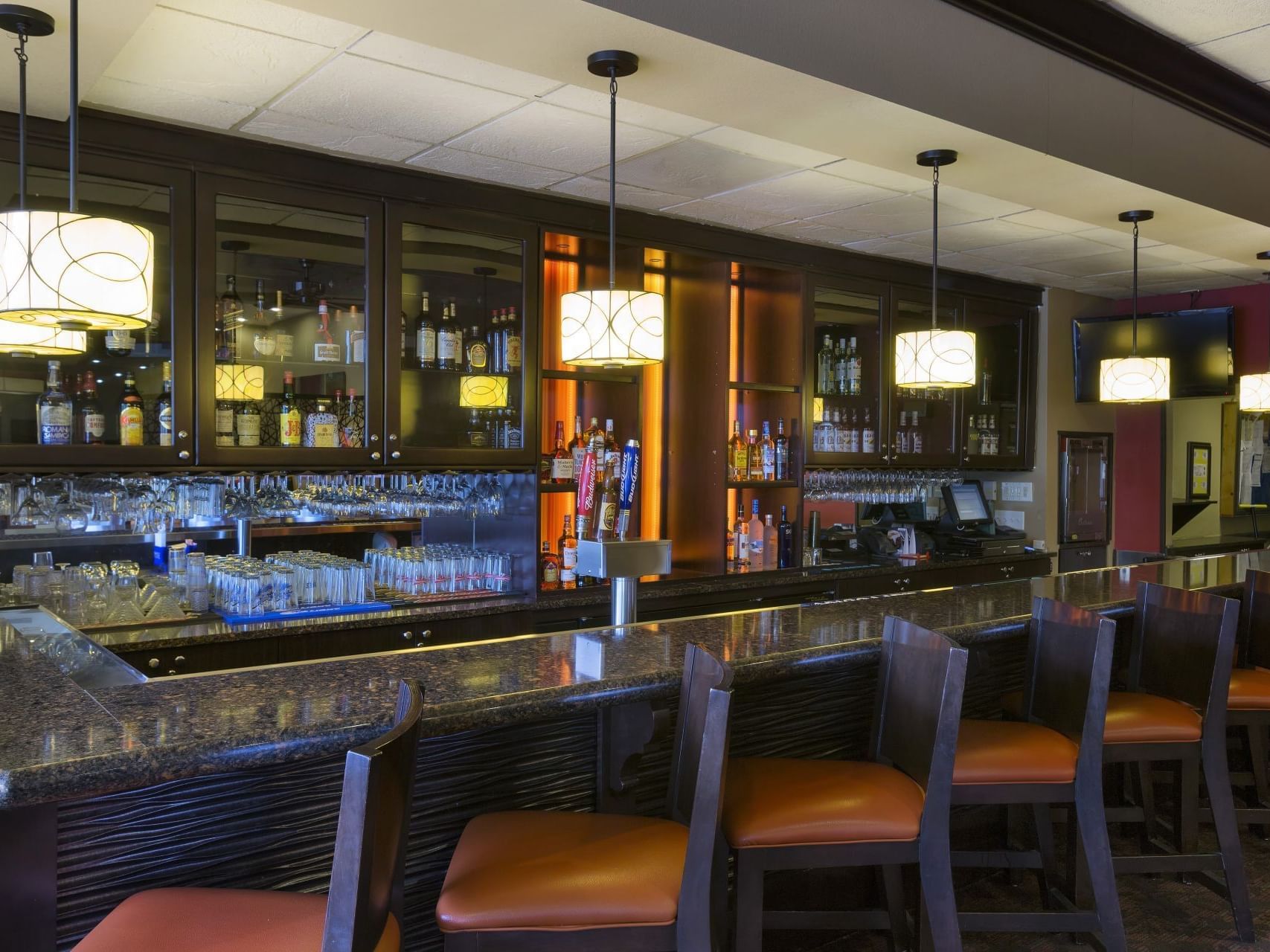 Sports bar with grill menu, TVs, and happy hour specials.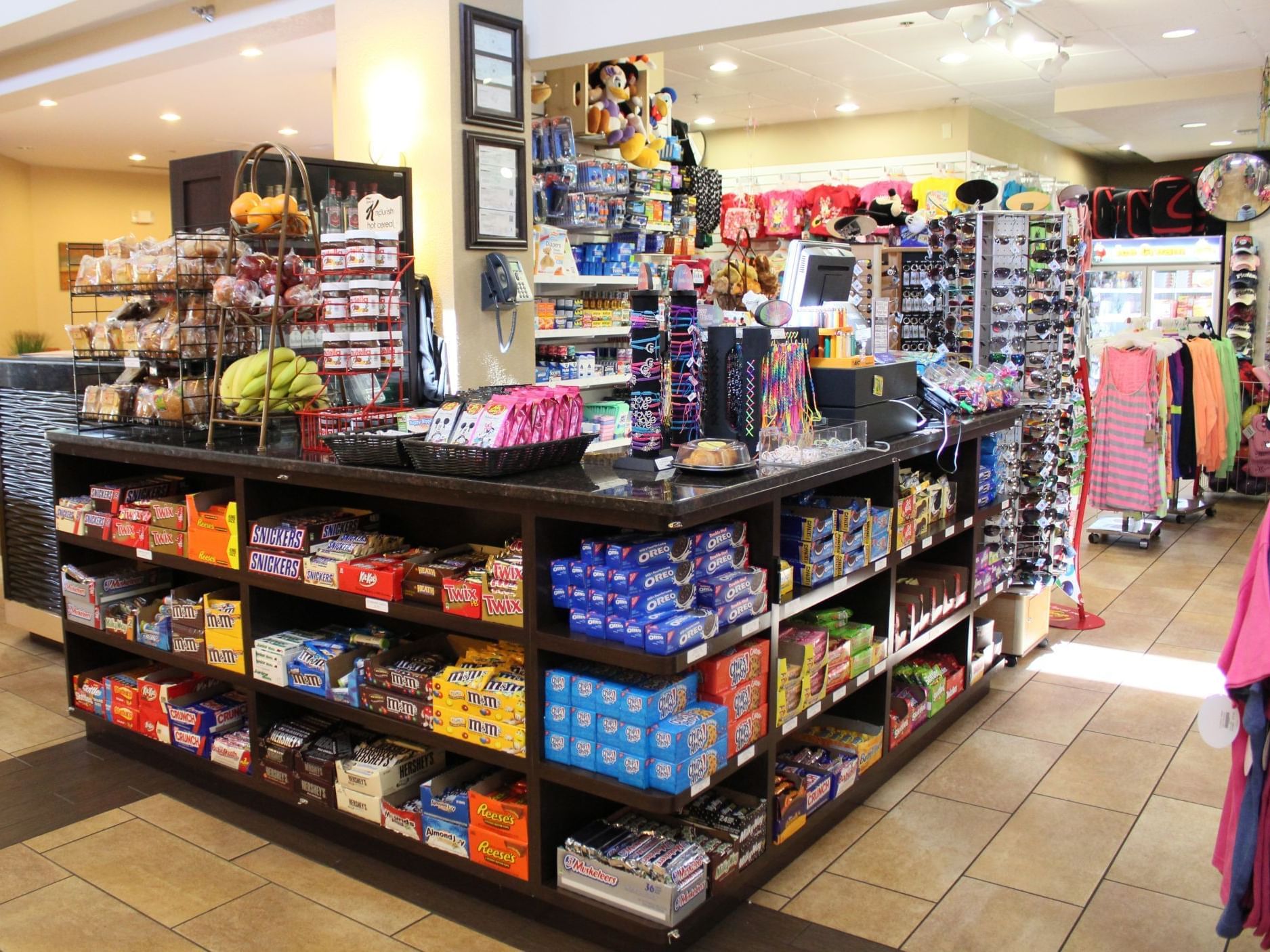 On-site minimarket with deli food, sundries, alcoholic beverages, and soft drinks.