Visit These Patriotic Disney Attractions on Independence Day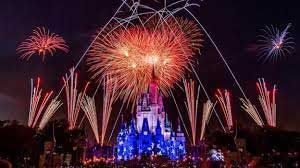 This Independence Day, celebrate the magic of America at Walt Disney World. In addition to dazzling fireworks, Disney has several attractions to help you get into the patriotic spirit.
Enjoy the American Experience at EPCOT
The American Adventure Pavilion is part of the World Showcase. It includes the following patriotic attractions:
The American Adventure: At this indoor attraction, Benjamin Franklin and Mark Twain guide you through U.S. history. Moments featured include the Mayflower landing, the Boston Tea Party, and the Great Depression. You'll also see animatronics of revolutionary Americans such as Susan B. Anthony, Frederick Douglass, and Teddy Roosevelt.

The American Heritage Gallery: This recently updated exhibition showcases historic Native American artifacts and contemporary art. Native artists from several cultures are featured. Among them are Loren Aragon from the Acoma Pueblo, Glenda McKay from the Deg Xit'an, and Juanita Growing Thunder from the Assiniboine Sioux.

A Fireworks Spectacular: EPCOT is known for impressive fireworks shows. The display on July 4 is known as Heartbeat of Freedom, and is U.S. themed with bursts of red, white, and blue.
Reflect and Remember at Magic Kingdom
EPCOT isn't the only Disney Park celebrating American freedom. There are many patriotic attractions at Magic Kingdom, including:
The Hall of Presidents: This attraction starts with presidential artifacts and a film about America's founding. You'll then meet lifelike animatronics of all 45 U.S. presidents. Each one speaks about their impact on American history.

The Carousel of Progress: This classic Disney attraction takes you through technological innovations of the 20th century. Follow an American family to see how inventions like the gramophone, lightbulb, and TV changed society forever.

Fireworks Finale: Magic Kingdom will light the sky on July 3 and 4 with its Independence Day-themed spectacular. Disney's Celebrate America is the perfect way to end your day at the most magical place on Earth.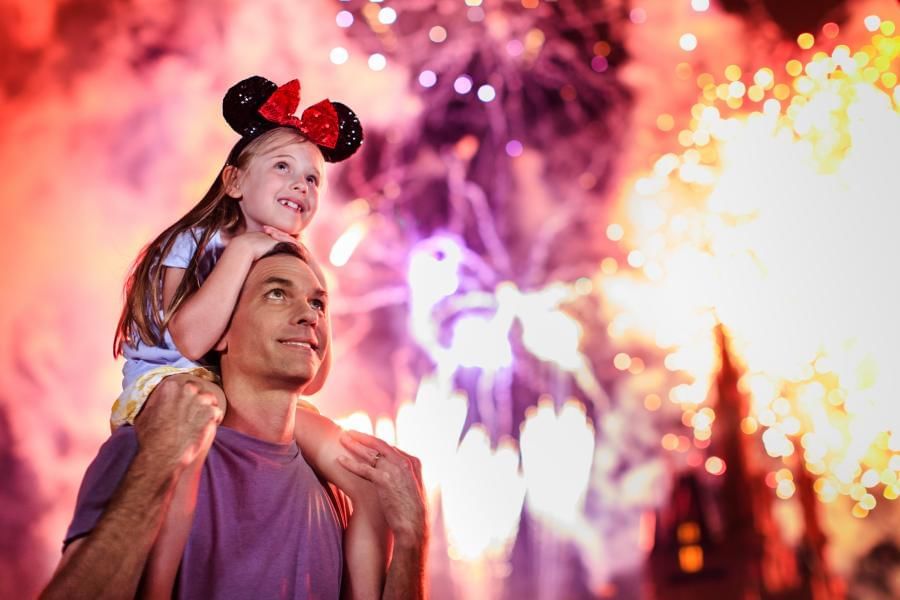 A Great Place to Stay This 4th of July
When planning your Fourth of July Disney vacation, reserve your room at Rosen Inn Lake Buena Vista, a Walt Disney World Good Neighbor Hotel. Our clean, comfortable rooms offer relaxation at an affordable price.